Axtion
Details
The AXTION is a team driven, performance enhanced all mountain go to. Featuring the responsive Dual Band (Dyadic Construction) ankle strap that fuses flex and power for maximum comfort and response. Add to that a super comfy Grip Form toe strap, a uni-body nylon chassis and a solid asymmetric high back for increased rigidity and you're looking at top to bottom performance, comfort and reliability all day long. Get some AXTION!

Magnesium Fiber, UHMW Core and Eco-Sublimated top sheet material create a medium flex pattern for a broad range of conditions.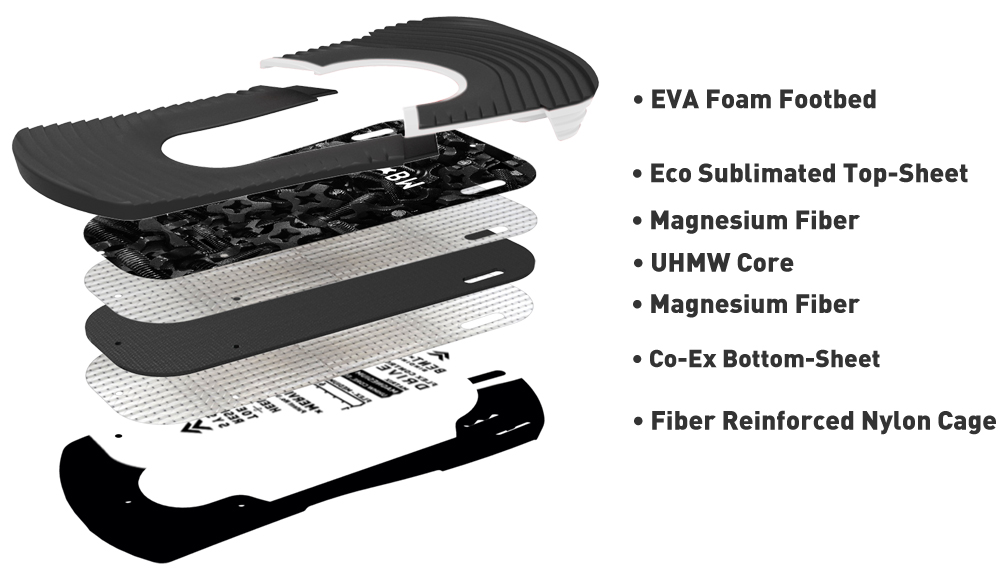 Engineered Nylon Polymer has a medium flex which is best for all around riding conditions.
Reviews